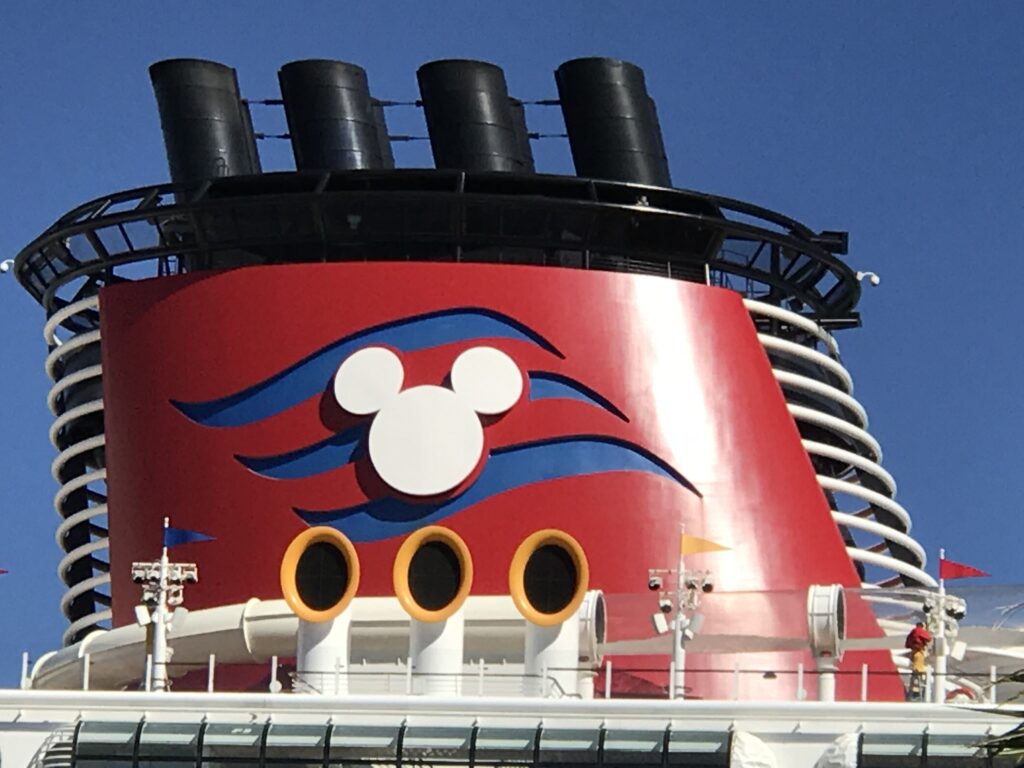 Any fool can dream
Dreams are great.
But organizational vibrancy dreams without a plan and action are worthless.
Hope is a great strategy, but it's a poor tactic.
Action is the antidote for being dissatisfied.
But there's never enough time is there?
This is a great time to have a mantra along the lines of, burn the ships.
It's also foolish to metaphorically put your life on the line.
Or is it?