Happy Present Moment
Q) Who is Jeff Noel? Jeff is a 30-year Disney and Disney Institute veteran.
Q) What does Jeff do? He teaches Disney's five Company Pillars and 19 Organizational Vibrancy blueprints.
Q) Why does this matter? It doesn't, unless you want world-class organizational vibrancy.
Q) Fee? Home Court/WDW $20k, North America $25k, Crossing an Ocean $30k+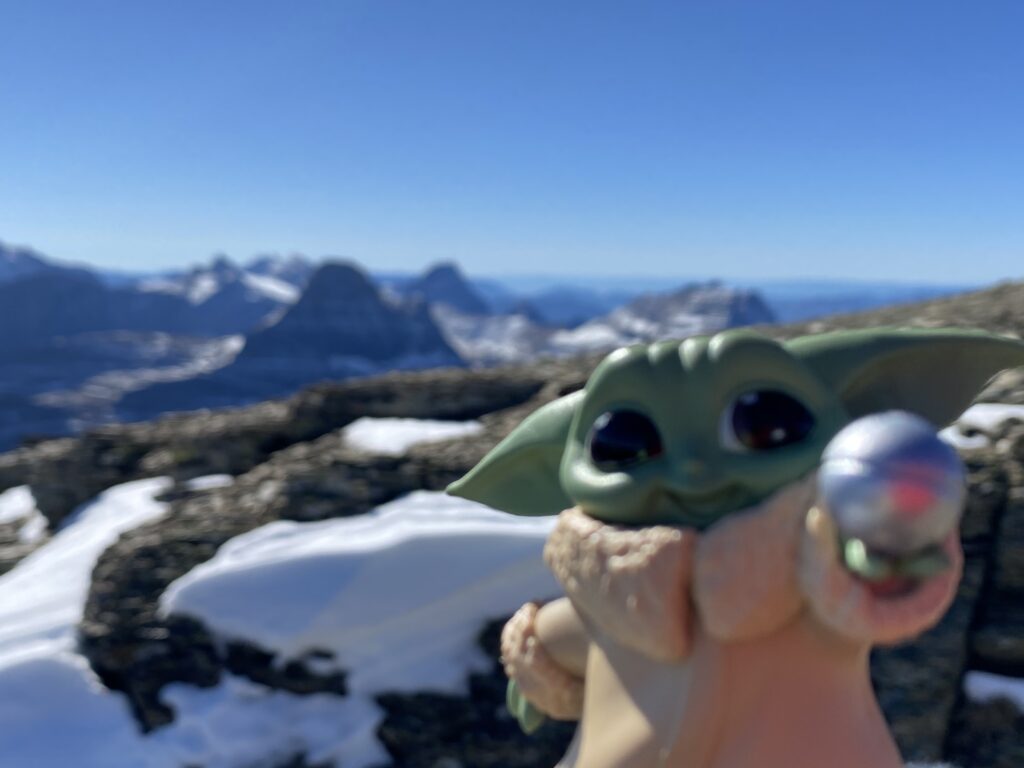 Jeff Noel is a 30-year Disney Leadership veteran, two-time Disney Lifetime Achievement Award recipient, a published author, and highly-sought business advisor, helping Fortune 500 companies worldwide achieve success through a series of programs focusing on Disney's approach to business operations, touching on the five key operational areas that drive success for every company:


Leadership Excellence


Employee Engagement


Customer Service


Brand Loyalty


Creativity & Innovation
Jeff has facilitated Disney's secrets to every level employee, in every industry; earned the title of Disney Institute's highest rated, and most requested keynote speaker; and after retiring from Disney in 2014, started his own enterprise to help companies, possibly yours, navigate and achieve Organizational Vibrancy.
Next up, 60-second video sample…Jeff has spoken globally to over one-million people, and 2,000 organizations, since 1999.
---
Jeff and his wife Cheryl have a combined 66 years of Disney Service.
Next up, TEDx Talk from Kuwait….interesting note, the first 90-seconds was an audience energizer before the official talk…the sponsor agreed it was a good idea because the audience had been sitting for 80 minutes without a state change. It was not supposed to be recorded, yet here we are. Lean into and enjoy this "backstage" reality.
Jeff Noel helps executives and organizations .think .differently

So what? So if you totally get Disney's business architectural, are committed to launching a corporate improvement, and are willing to invest time, money and effort…email jeff.noel@icloud.com to arrange a call to ask Jeff questions.