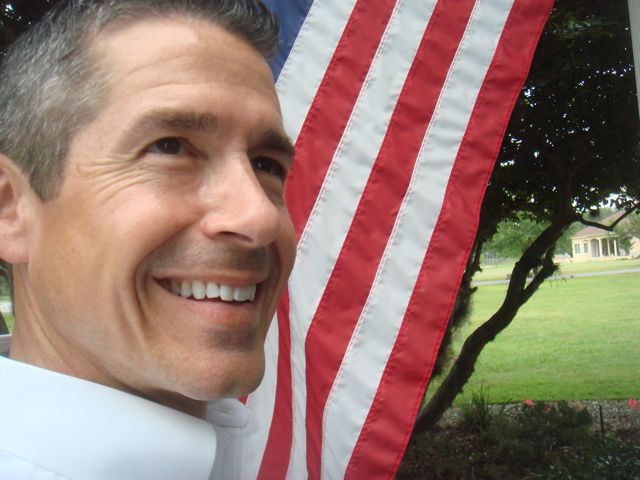 jeff noel is from Orlando, Florida and writes five daily, differently-themed blogs on Life's Big Choices. Known as America's Balanced Life expert, jeff's posts are short and pithy, to help people think, smile or be grateful.
He's on a mission to challenge others to "Do Something Great!"
Click on his head to get started, or just click here.