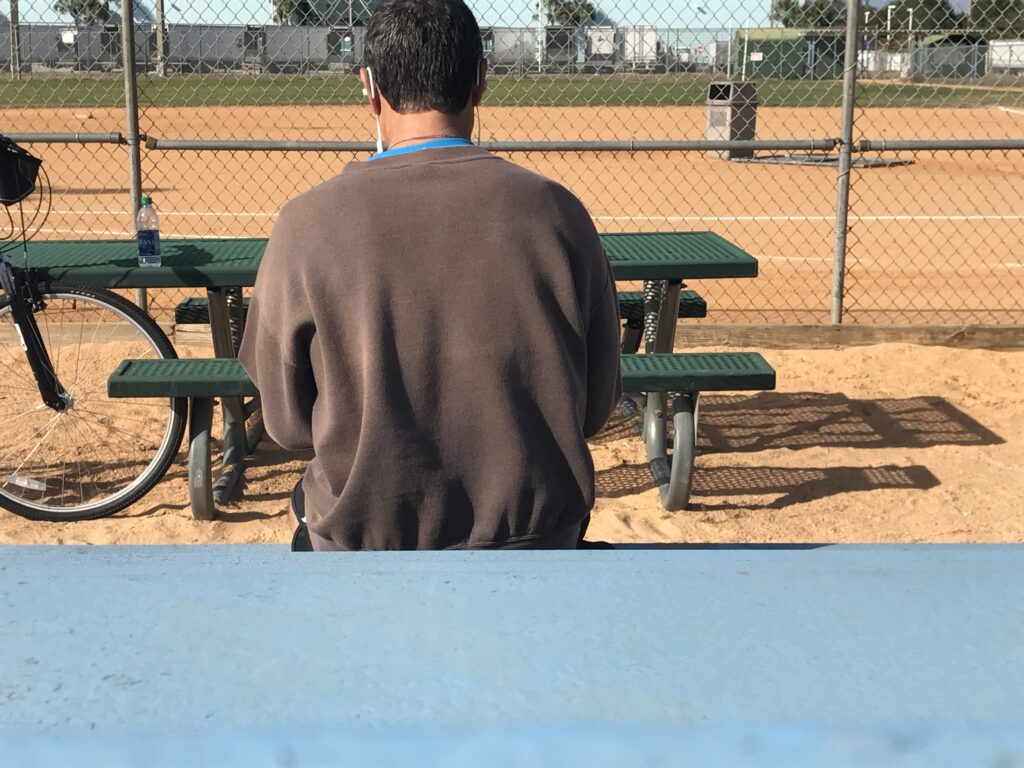 It doesn't matter what you look at, what matters is what you see
When we focus on the surface, we risk missing everything else.
Imagine that for a moment.
You may marvel at Disney's world-famous grooming guidelines and completely miss the fact that grooming guidelines aren't the insight.
The insight is Disney's uncompromising focus on delivering what the Guest wants.
The Guest wants something Magical, something no one else in the world provides.
And prior to Disneyland, the American standard for a Family outing was an Amusement Park, a Circus, a State Fair, a Carnival.
The American Carnival was a traveling show. Descending on a town, the Carnival would quickly set up in a vacant field or empty parking lot.
The mechanical rides never won awards for passenger safety.
The Carnival workers, known as "Carnies", had a reputation for being unkempt.
Walt Disney ruptured the negative stereotypes and reinvented the industry, including the workers, becoming a category of one.
Why?
Because the Public would pay for quality, return often, and tell their friends.
Is there a business owner you know who wouldn't want organizational vibrancy?