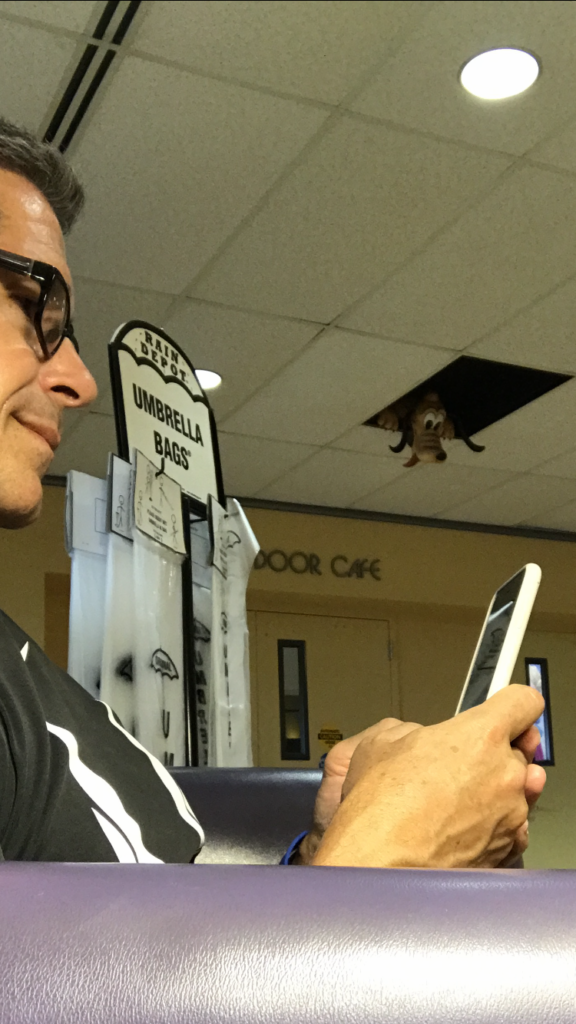 Trapped in our business excellence culture comfort?
The sustainable business excellence we could enjoy will always be trapped by what we are unwilling to give up.
The trap revolves around the effort we will need to summon. This universally feels like too much energy, time, money, and discomfort.
So we don't do anything.
Even when we choose not to decide, we still have made a choice.
What kind of successful business enterprise do you long to become?
What's missing from making that happening?
What are you willing to change?