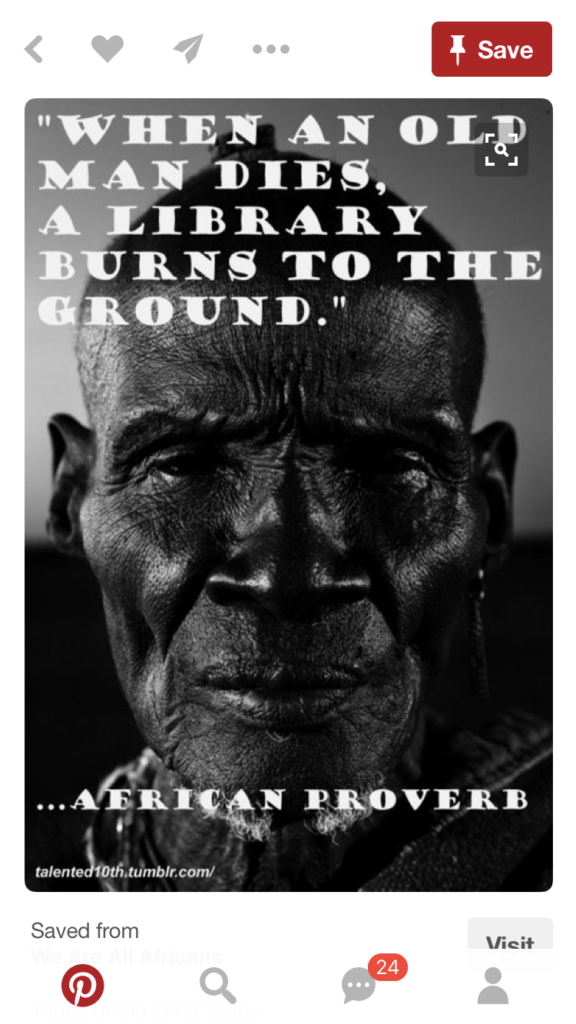 One of the ideas was making an uncommon book
Make an organizational vibrancy book that flies in the face of what normal books look like?
Are you crazy?
What if people shun it?
What if it doesn't work?
You can feel the logic in those questions because they're no-brainer questions, questions every smart leader would ask.
But what about these.
What if people love it?
What if it works better than your wildest dreams?
Of course, there's no guarantee either way.
This is why most people, and most organizations, stay on the tried and true path of good and very good.
The commitment to make excellence the only goal is scary for most.
Why?
Because it requires risk.
Risk scares people and organizations.
This is fundamental, elementary even.
And true.
But what if instead of being scary, risk was embraced as essential to your health and the health of your organization?
Not until leaders, and organizations, desire to make business excellence risk-taking mandatory will cultural transformation start spreading its wings.