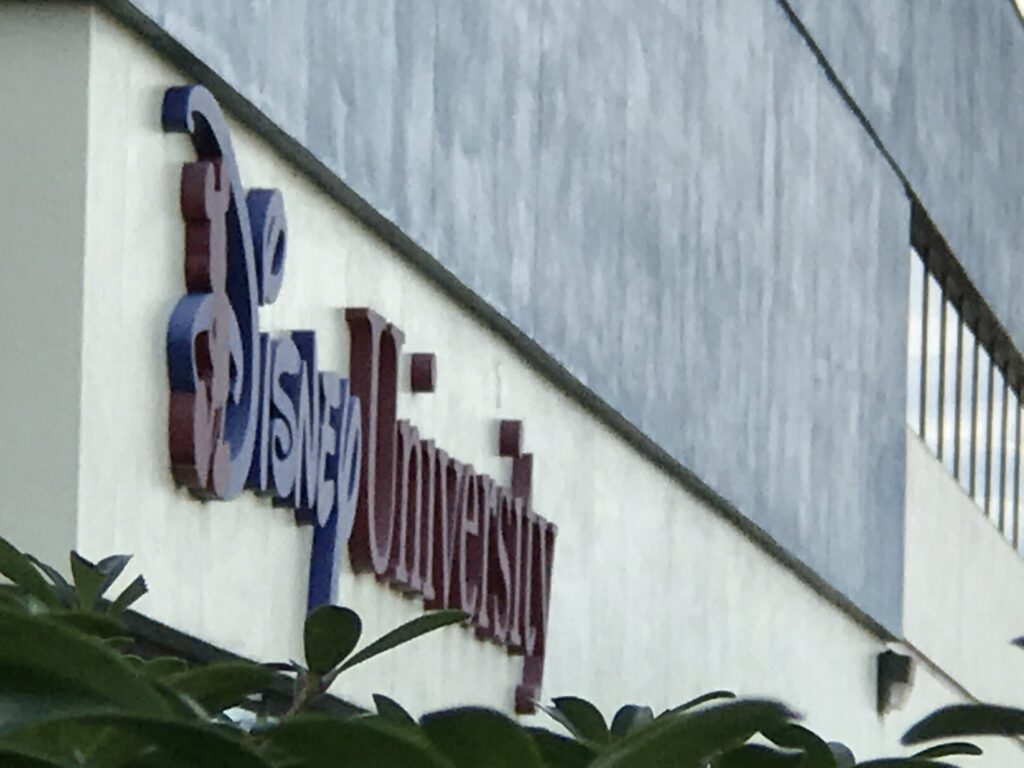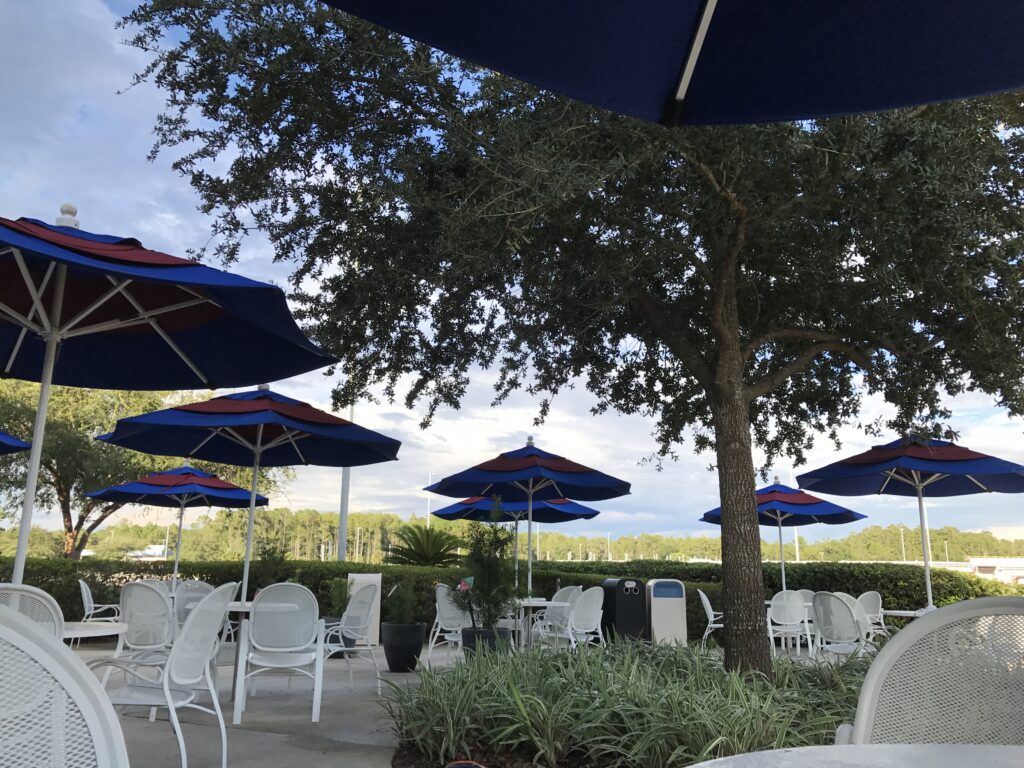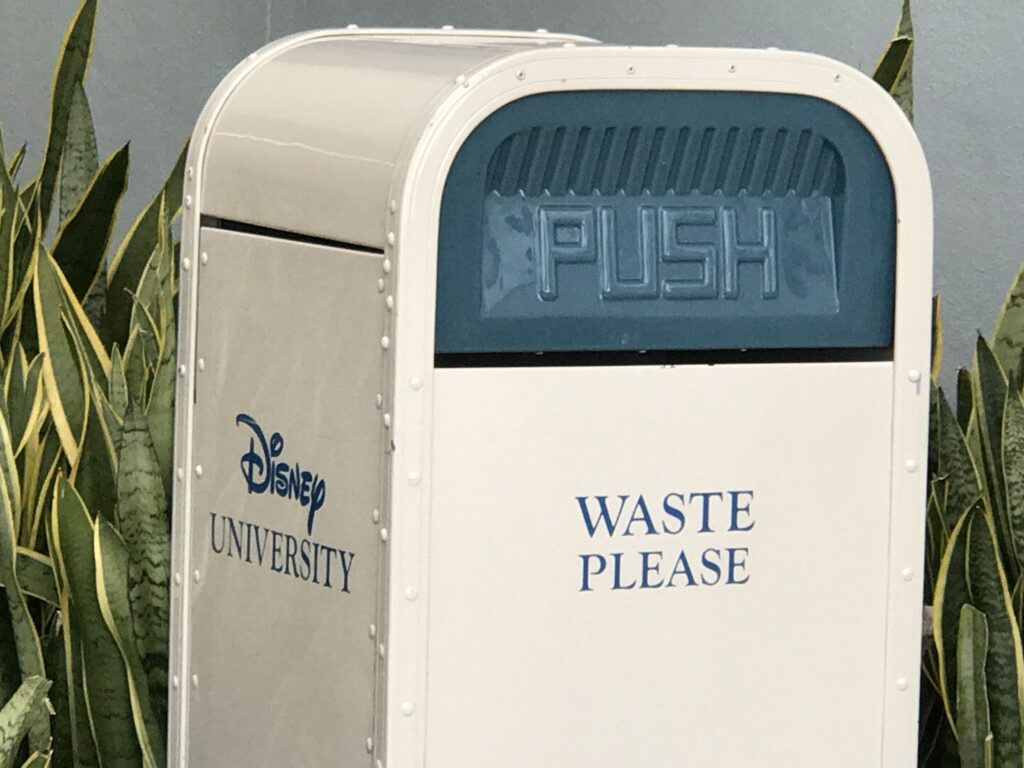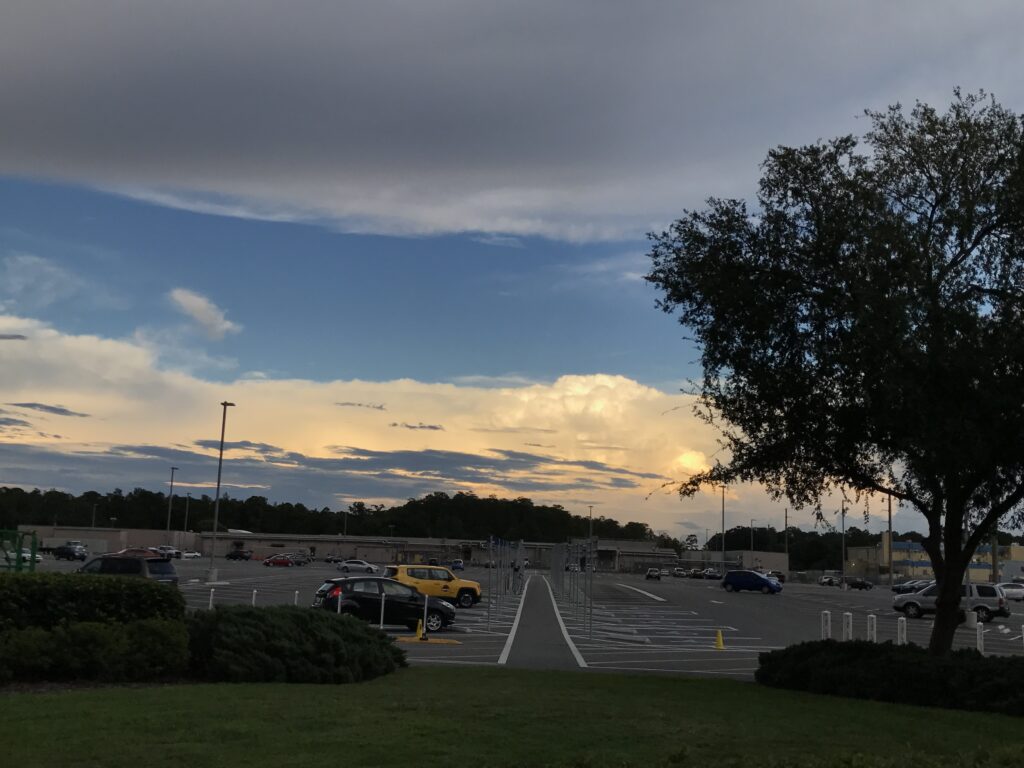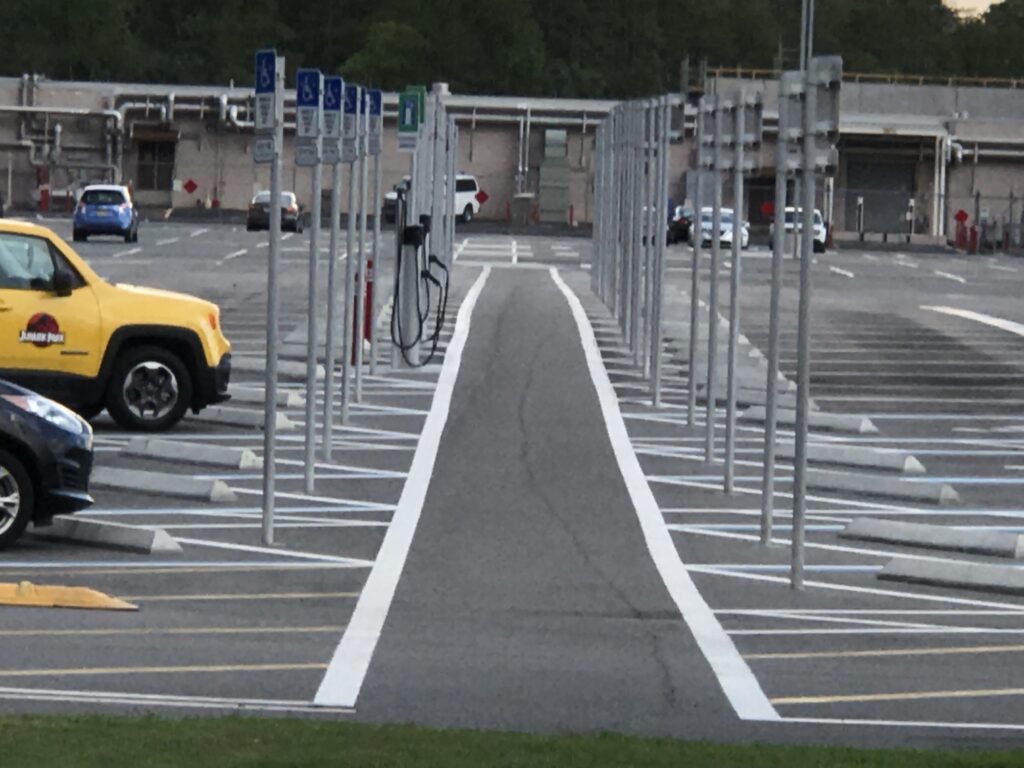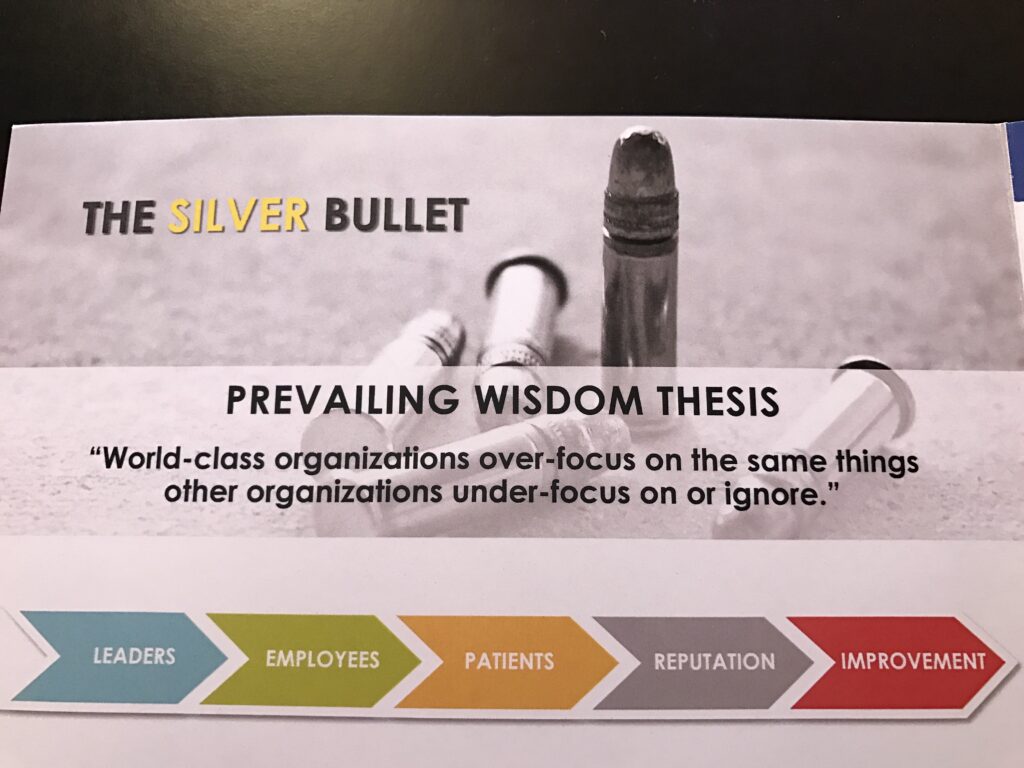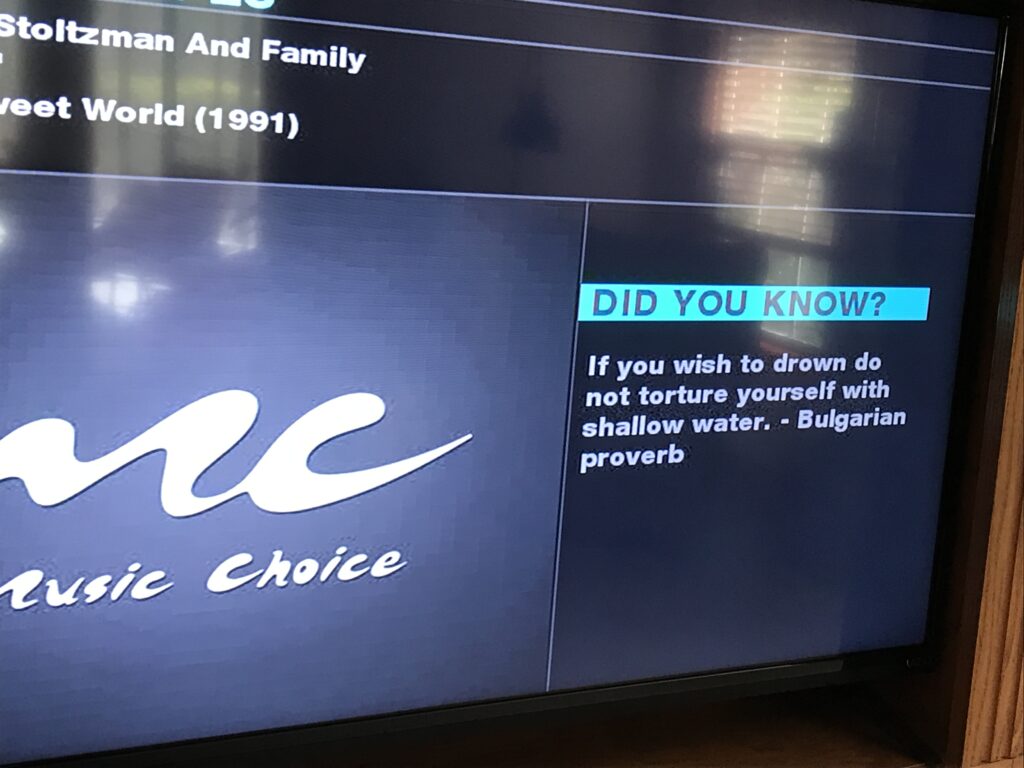 You've got the wrong Jeff
It was a typical day at Disney's Grand Floridian Resort and Spa.
Busy.
Crazy busy, you could say.
In the Main Building, the Concierge Building, The Disney Company's highest level of service, for any of our Resorts worldwide, was delivered exclusively here.
When it's all you know, and all 1,400 Cast Members (including 100 leaders) have the same understanding of and commitment to the Disney Mission, you adapt and thrive in spite of the relentless pressure to be excellent with every breath you take.
So when the phone rang, i didn't have time to answer it, and all the back office phones are internal numbers, so i knew it was a Cast Member.
i normally let internal calls go to voice mail on a super busy day, because if it's urgent, they can page me – this was 1998, in the pre-mobile phone era.
"May I speak with Jeff please, this is Carol from Disney Institute."
"This is Jeff?"
"I need to schedule a lunch meeting with Steve Heise."
"I have no idea what you're talking about. You've got the wrong Jeff."
"You're Jeff Noel, right?
"Yes. But i have no idea what you're talking about."
Carol said she'd investigate and call me back.
Sometime later we spoke again, and she proceeded to share how my first Disney Supervisor, Neal McCord, had lunch with a Disney Institute (DI) hiring manager and Neal recommended me as a potential speaker because of my 15 years of Disney Operations experience. DI was looking for someone with those exact credentials.
Steve Heise was the DI Director and he wanted to meet me.
i was so confused.
"Why me?"
All i could think about after Carol's phone call was, "God must want me to become a preacher or a comedian, and i'll need this public speaking experience."