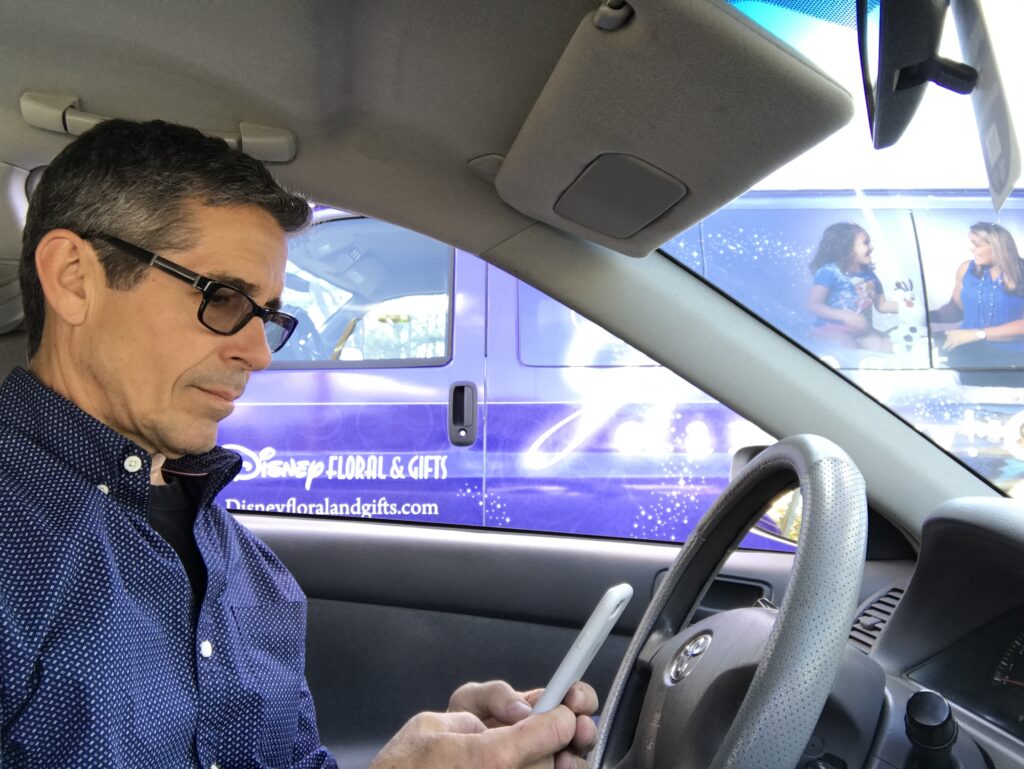 Why this Disney Organizational Vibrancy book is valuable:
It is simple and easy to read.
It is rocket fuel for people who are stubborn, don't take no for an answer, and detest the status quo.
It is a roadmap showing the world-class destination – personal and organizational vibrancy.
You decide the route and the method for getting there.
The how and what are unimportant. Your why is timeless, powerful, lofty, inspiring, and maybe even impossible.
You decide what and how to make it work.
It is based on Disney's time-tested, world-class business excellence practices.
It provides a simple, non-negotiable framework with five time-tested, common-sense organizational vibrancy pillars: Leaders, Employees, Customers, Brand, Innovation.
It provides the opportunity for you to make it work based on your unique leadership style.
It is singularly-focused on why Disney does the things it does, in the way it does.
The sentence above is the key to this entire book.
The why never changes. The how and what change as needed.
It frees you from focusing on what and how – this will come later after you understand, and become, intentional with your "why".
It reveals time-tested, world-famous Disney business practices in a never before way.
It illuminates the four foundational leadership basics that are essential for personal and organizational vibrancy.
It focuses on being intentional where you and your organization have been less intentional or maybe even completely unintentional.
It enables people and organizations to understand how to create an intentional culture that scales and that consistently produces personal and organizational vibrancy.