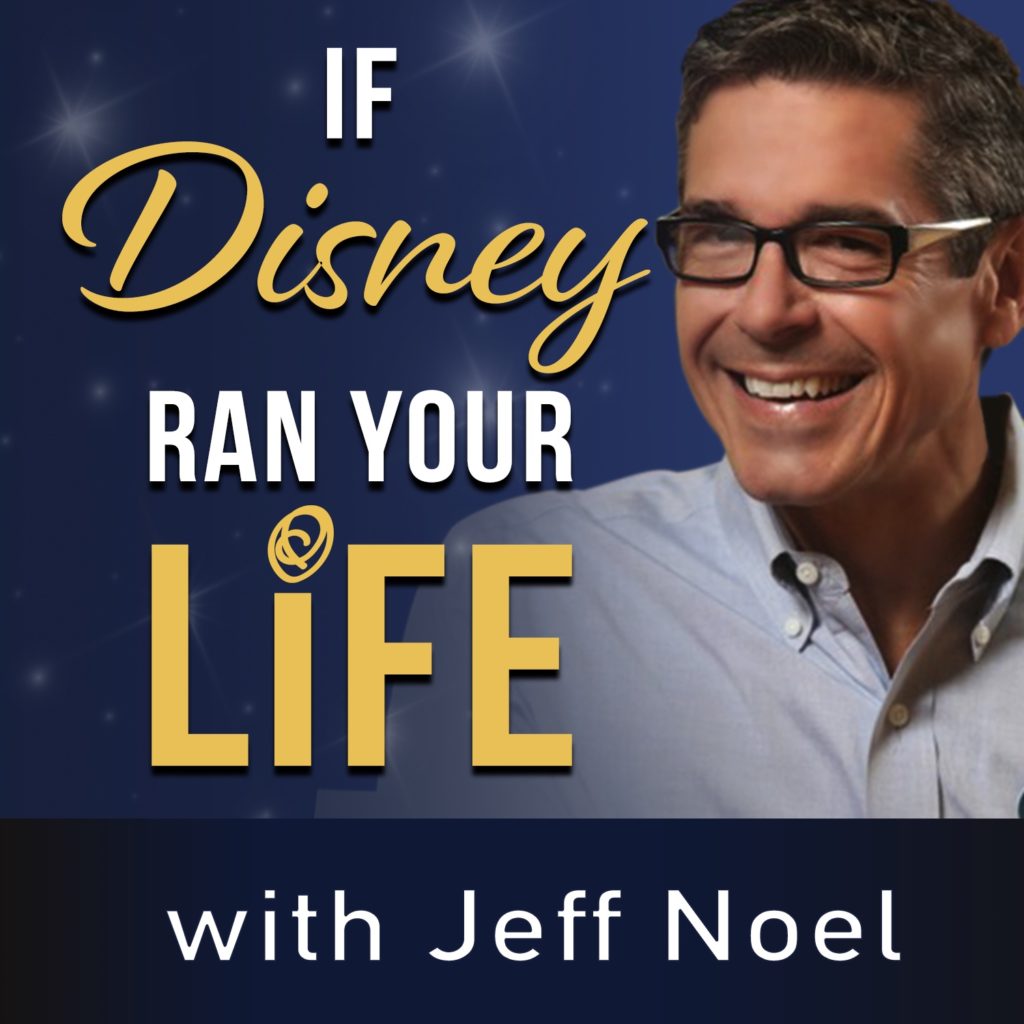 Welcome.
Happy present moment.
Learn how to apply Disney business wisdom to your life for personal vibrancy and balance.
One-hundred episodes.
Roughly 15 minutes each.
Seven seasons: Intro, Mind, Body, Spirit, Work, Home, Outro.
** Update January 2022: The first eight seasons, 95 episodes, are now in the vault. Jeff hopes to use all 100 episodes as a client product for Employee Wellness initiatives. You may still enjoy and find value in the current available episodes, 96-100, from final "summary" Season 9.**
To listen on iTunes click here.