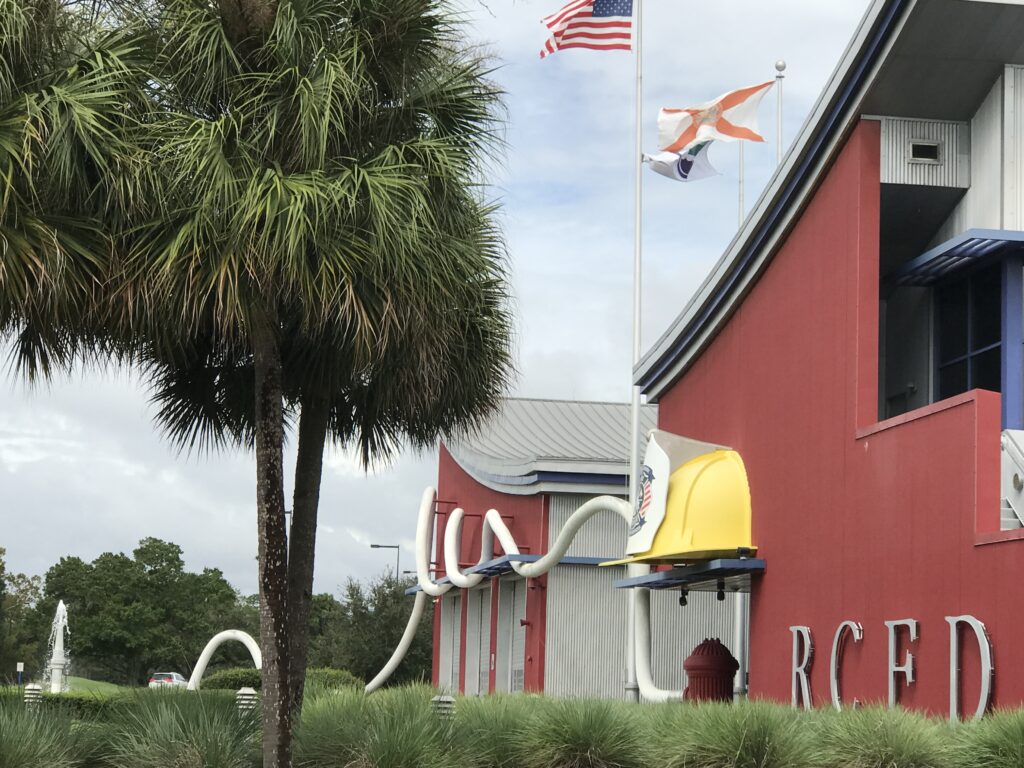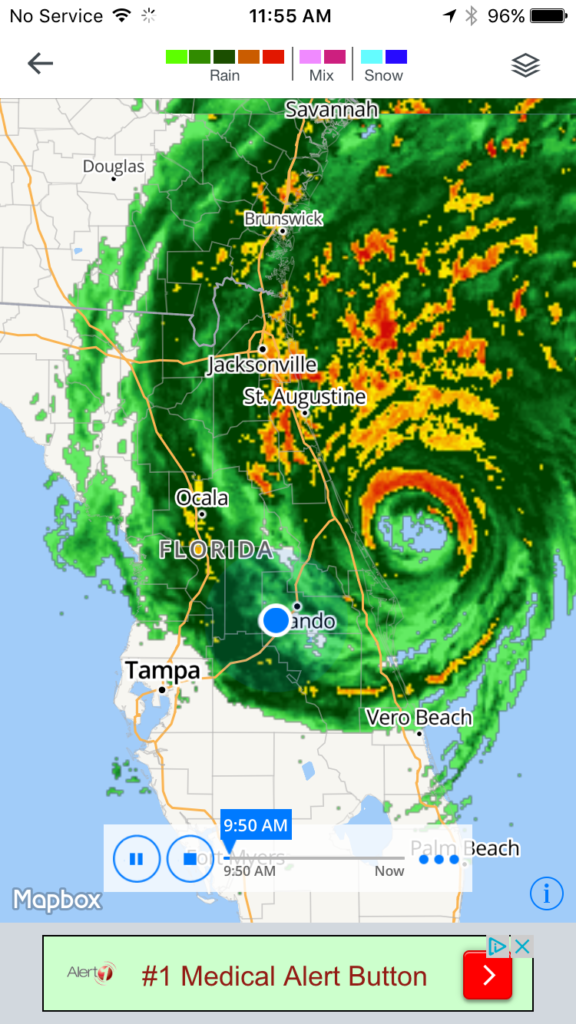 jeff noel Deconstructed Disney to reconstruct Business Excellence, for your future enjoyment
If you've visited a Disney Theme Park, the odds are high you've seen at least one sign like this:
Please pardon our appearance while we refurbish this attraction for your future enjoyment.

Walt Disney Attractions
Why are the odds high?
The odds are great because Disney is always working to improve the Guest Experience.
Consider the effort, though. Every Attraction is unique, and each one comes with a different set of issues, opportunities, and strengths.
Closer inspection then will yield you a quick, and much deeper, appreciation.
Now imagine the difference between one closer inspection versus a lifetime of seeing it under a microscope.
When you see the actual DNA, the smallest pieces that hold the Disney Culture together, everything you believe in, and why, changes.
When i saw the Disney Institute participants struggle with our Organizational Vibrancy content, which focused on what we do and how we do it, i set out to find a breakthrough for those struggling business professionals.
i was on a mission to crystallize why, and how, we do what we do.
The why took me to the microscope, which led to brilliantly simplistic discoveries.