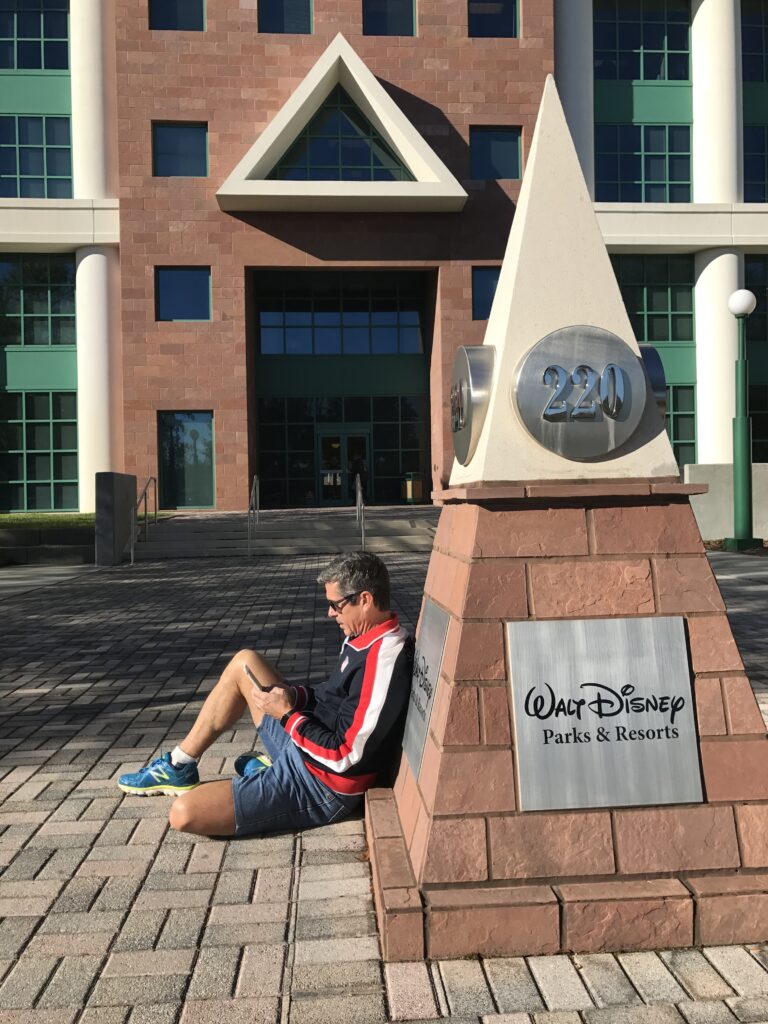 What this Disney Business Excellence book is:
It's for misfits, rebels, troublemakers, round pegs in square holes, people who see things differently – essentially it's for all of us who aren't fond of rules, and who disrespect the status quo.
A gift.
Different.
Short and sweet.
Doubles as a workbook for a keynote speech, half-day or full-day retreat, or self-guided exploration.
A fresh perspective on an age-old topic.
Designed for committed people and organizations.
Written from a father-to-son perspective.
Full of practical common-sense leadership wisdom.
Full of time-tested, context-neutral business insights.
Full of strategy and tactics anyone can use – any employee, any level, any industry.
A guide for the leader just starting their career.
A guide for the leader who's been there, done that.
A template for extraordinary leadership.
The one business excellence book every leader in the world should have in their professional library.
One of seven interconnected books designed to help the right person or team draw up blueprints for organizational and personal vibrancy.
• • •
Summary:
For the right person, this book is the Organizational Vibrancy Holy Grail.
The author is leaving a Organizational Vibrancy life-guide for his son in case something bad ever happens to the author and his son has important questions after he's gone.
The author has dedicated his life to deconstructing and then reconstructing Disney's operational Organizational Vibrancy DNA and presenting it in a book (and speeches) to put a positive dent in our Universe.
This book is intentionally short, simple, and focused – and as a result, powerful.
Opportunity:
Thinking differently and intentionally. Build a personal or an organizational leadership architecture and seize the opportunity of a lifetime.