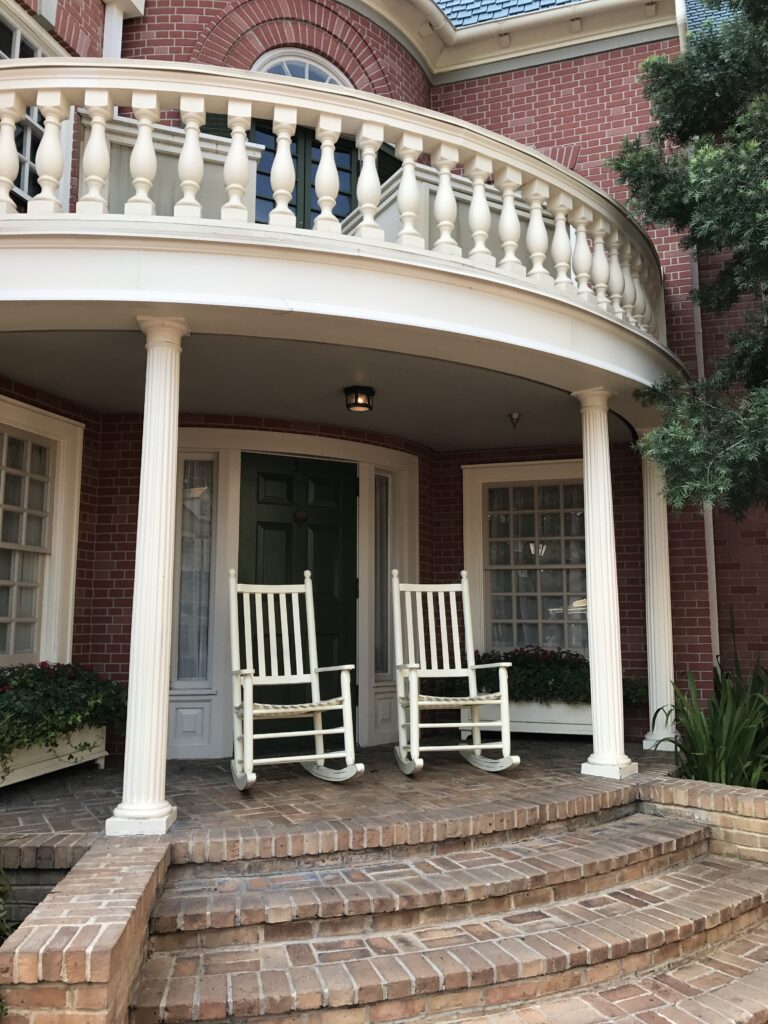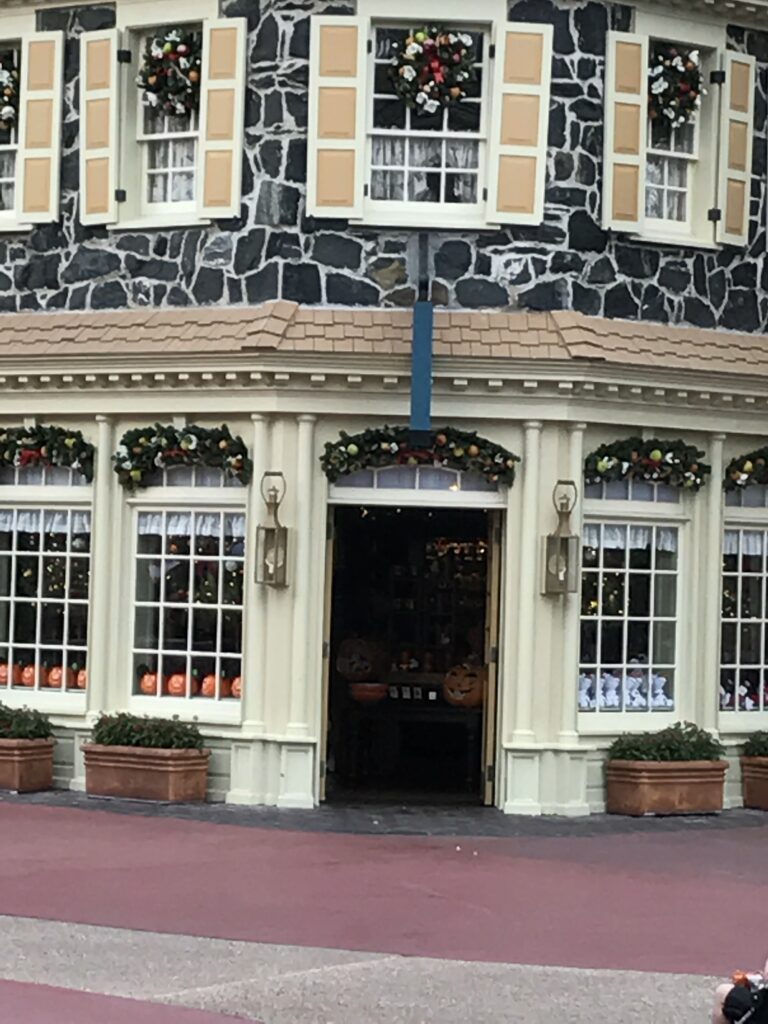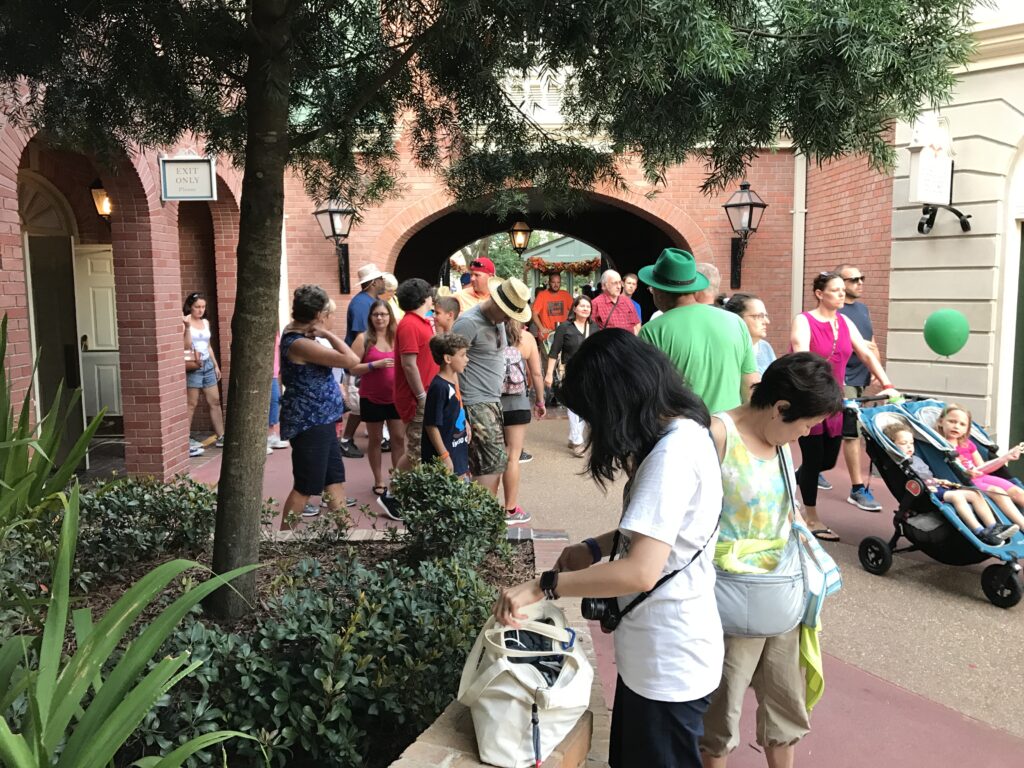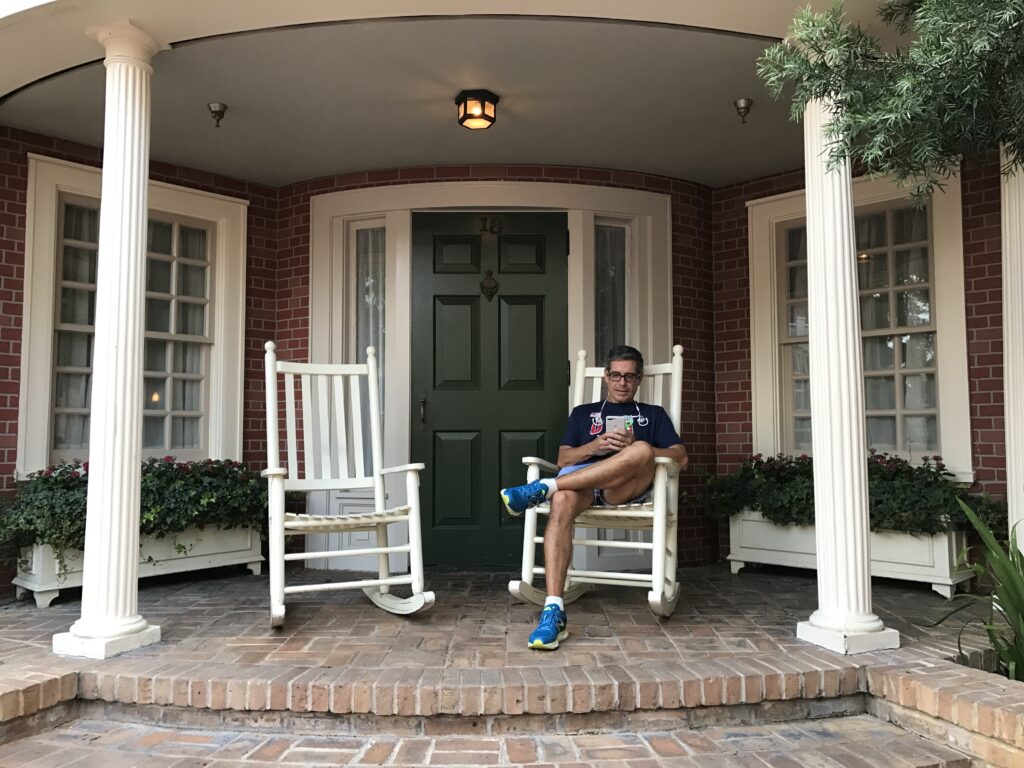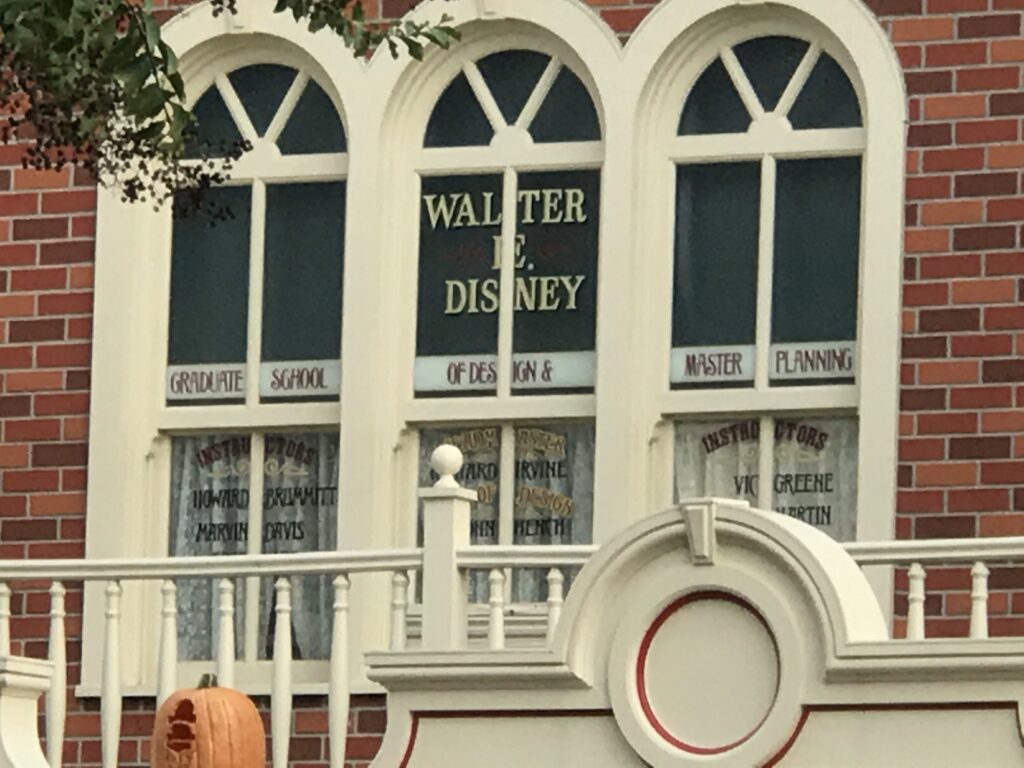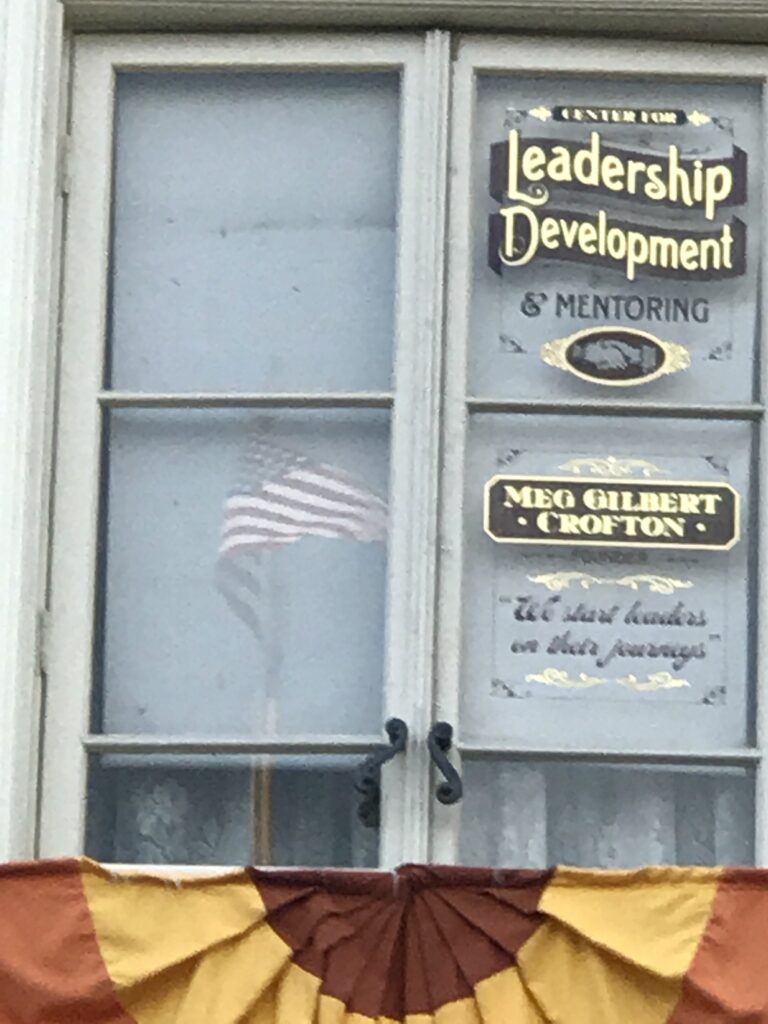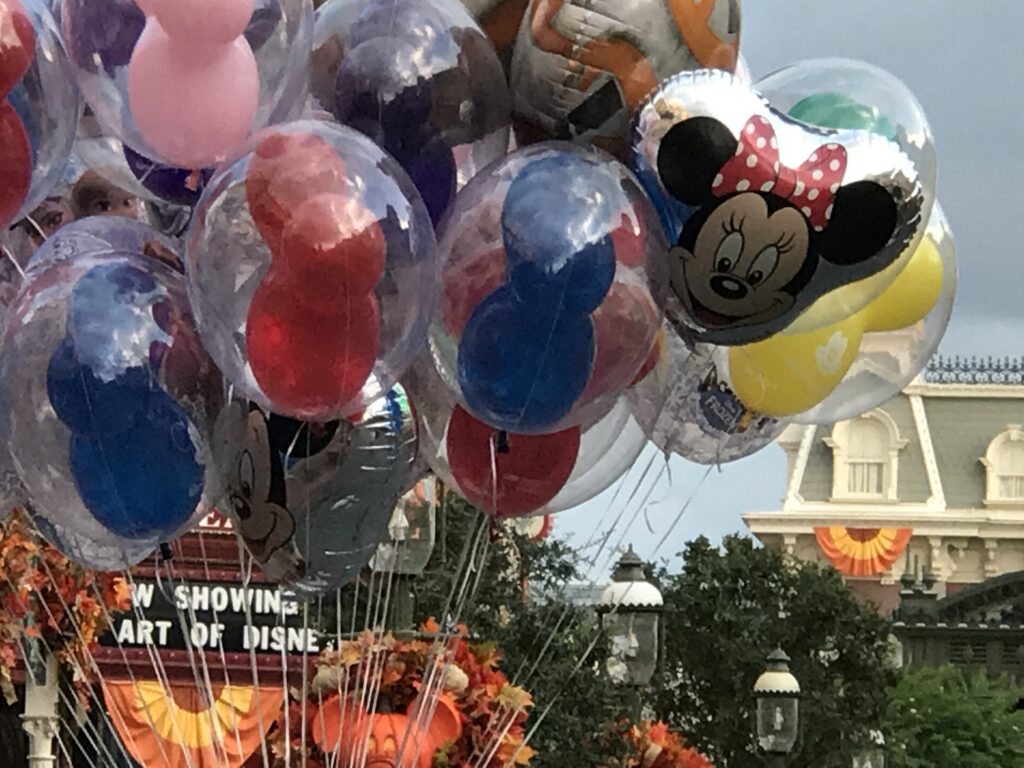 It's Not The Business Excellence Magic That Makes It Work
It's the hard Disney Organizational Vibrancy work that makes it Magic.
It comes down to being focused and disciplined.
Focused on the basics.
Disciplined to never take our focus off the basics.
Seems ridiculously simple right?
It is.
Remember, though; simple doesn't mean easy.
If focus and discipline were easy, we'd all be outdistancing ourselves from our competition and achieving "the impossible", competitive immunity.