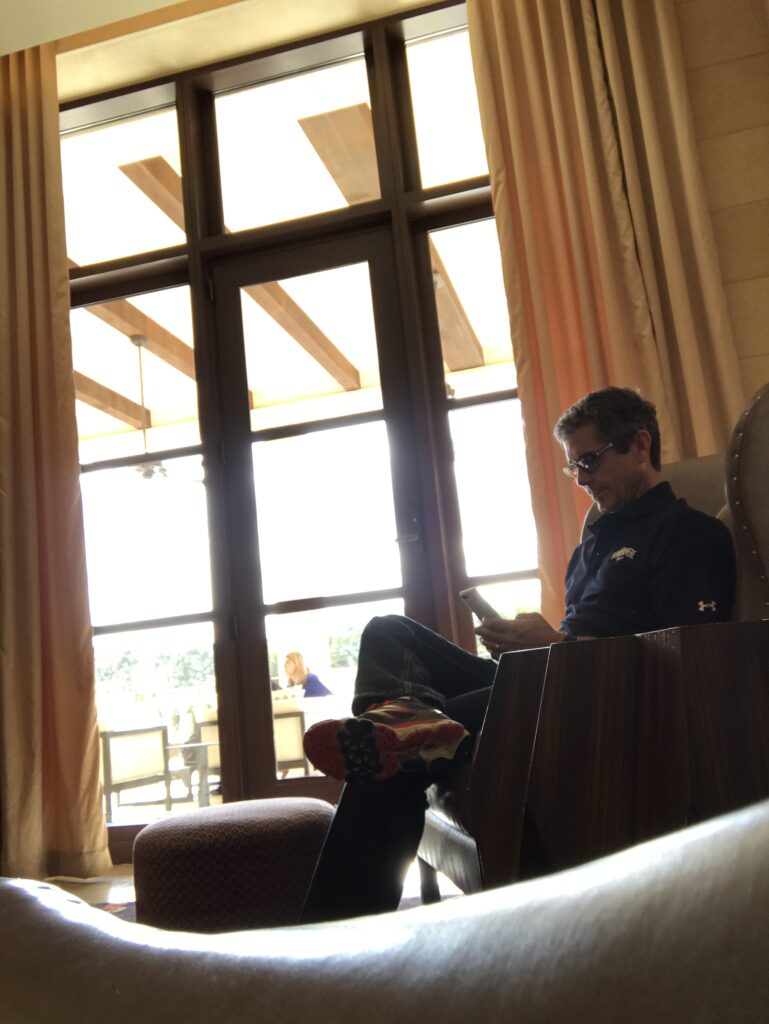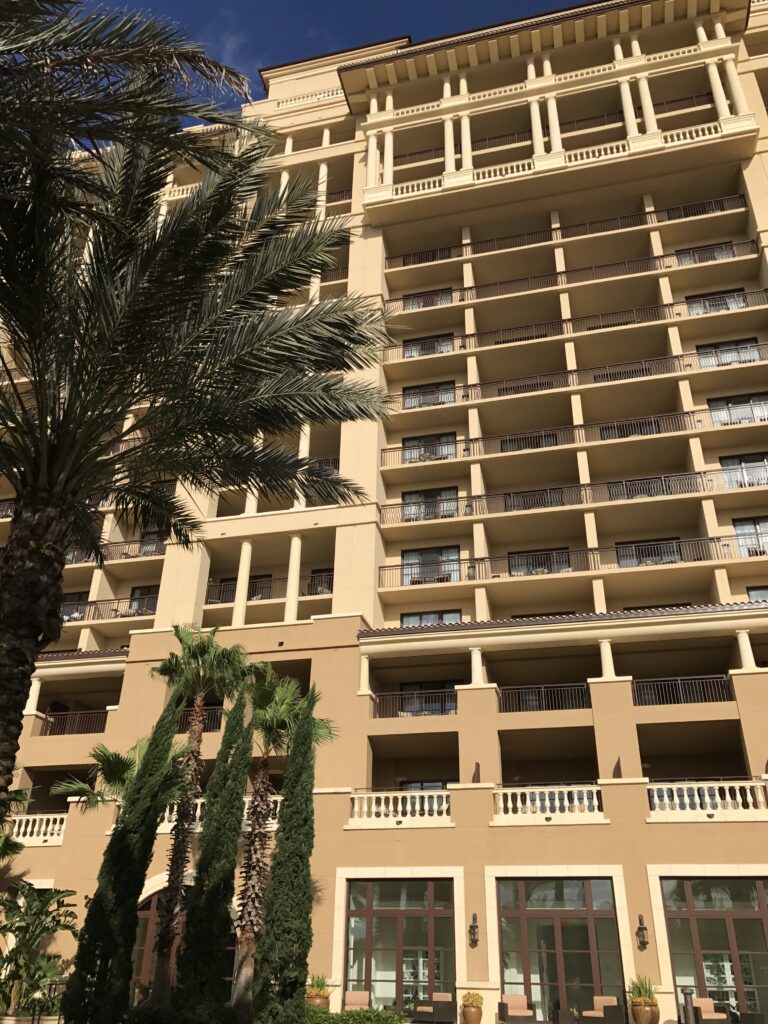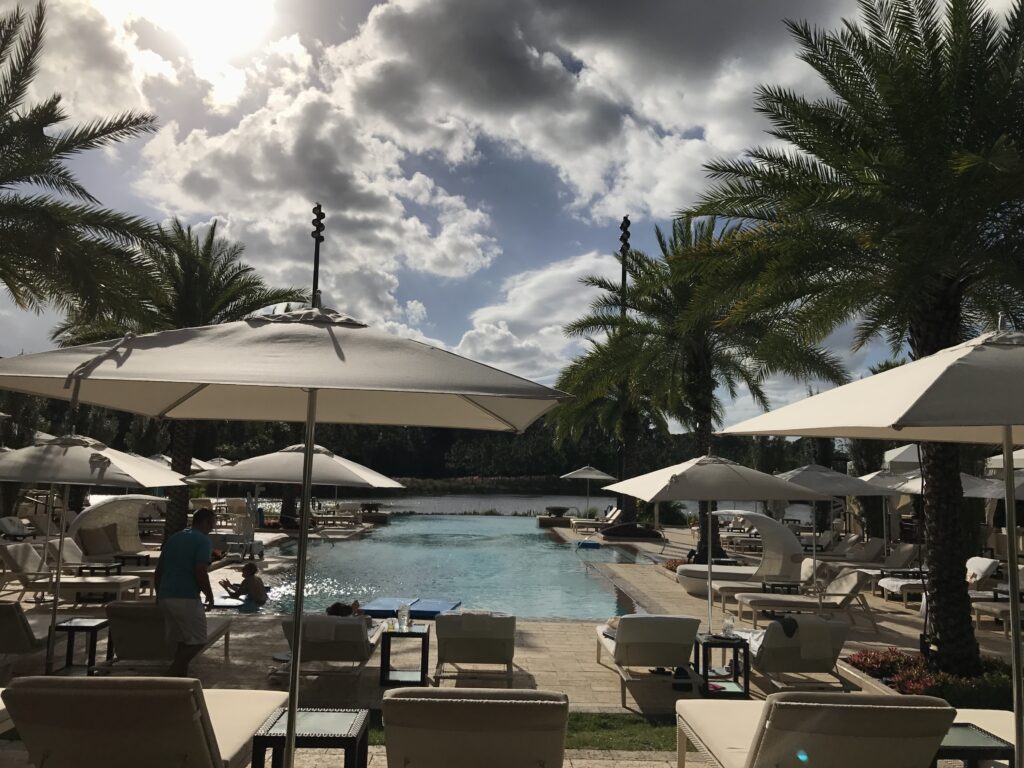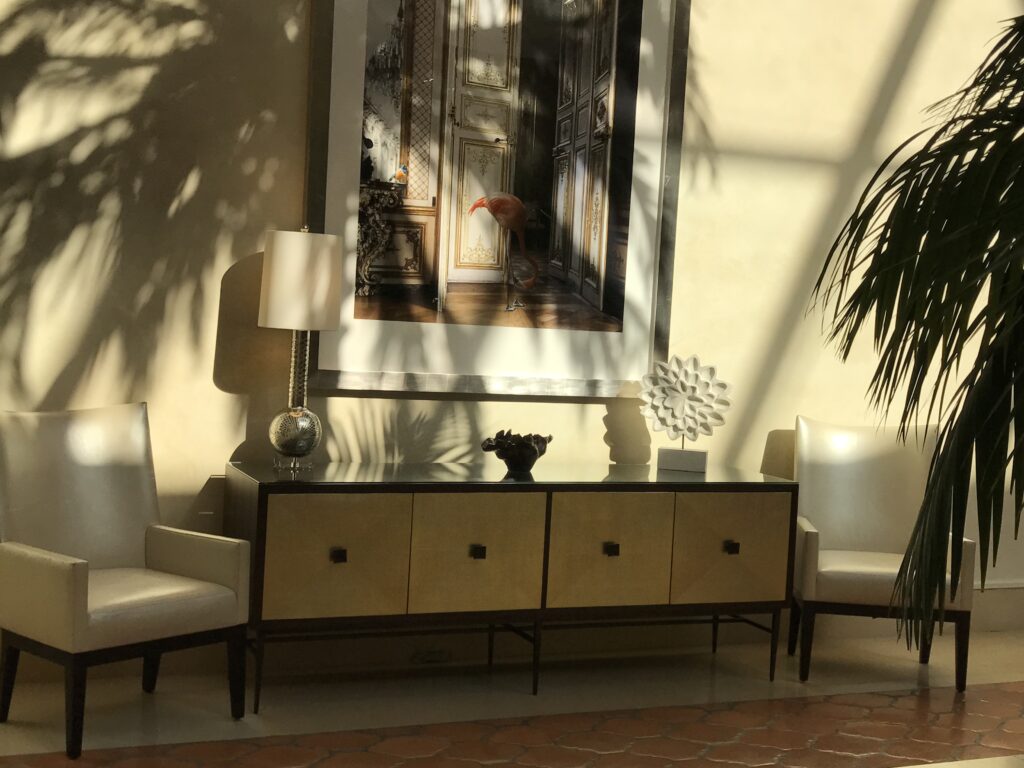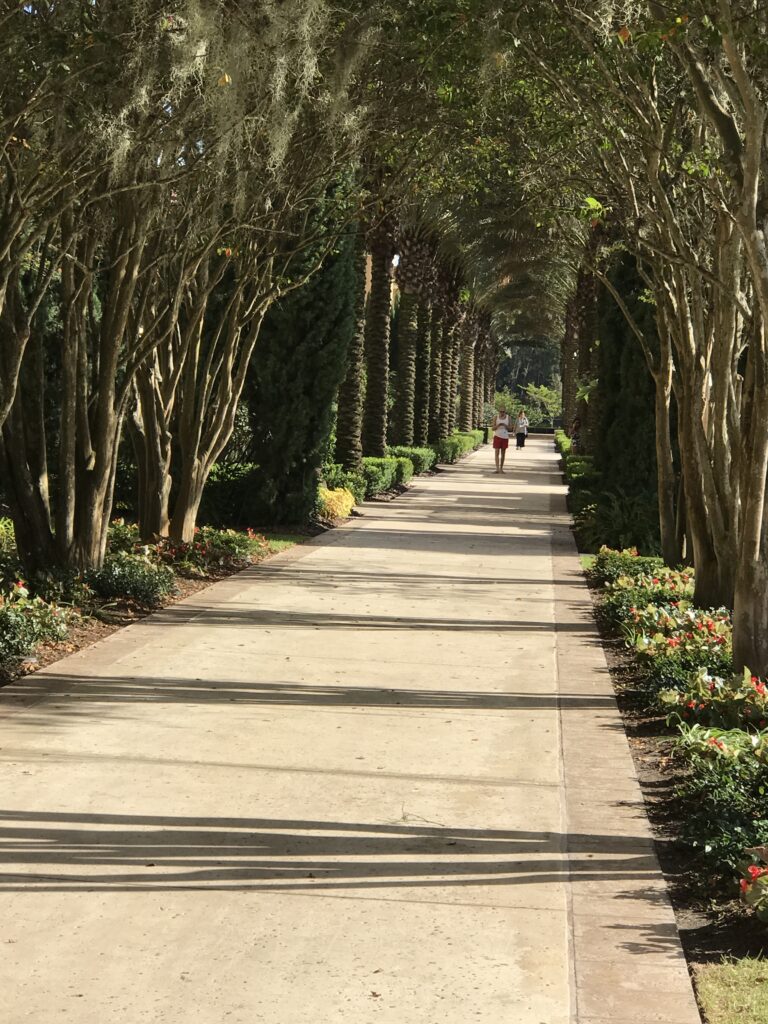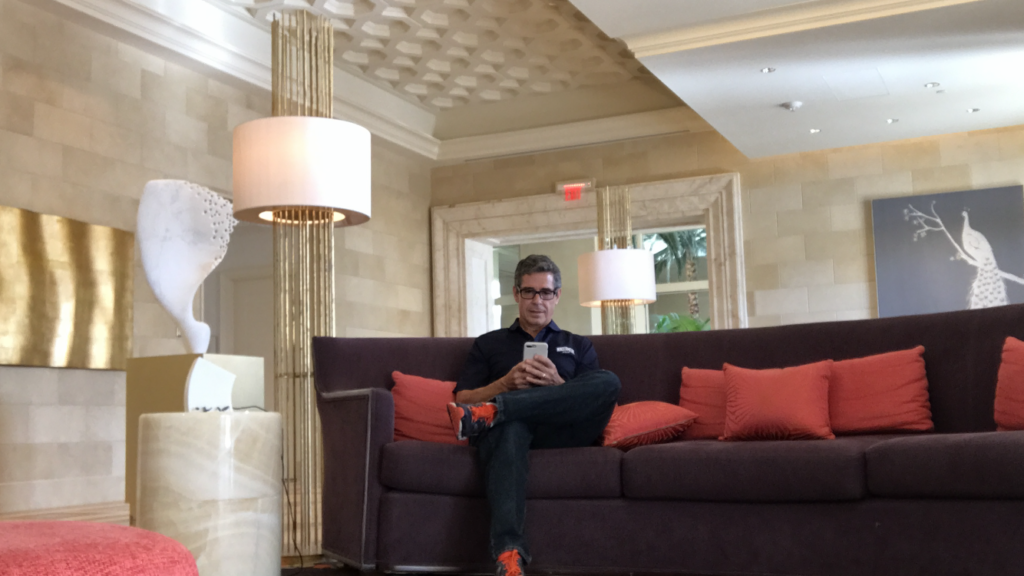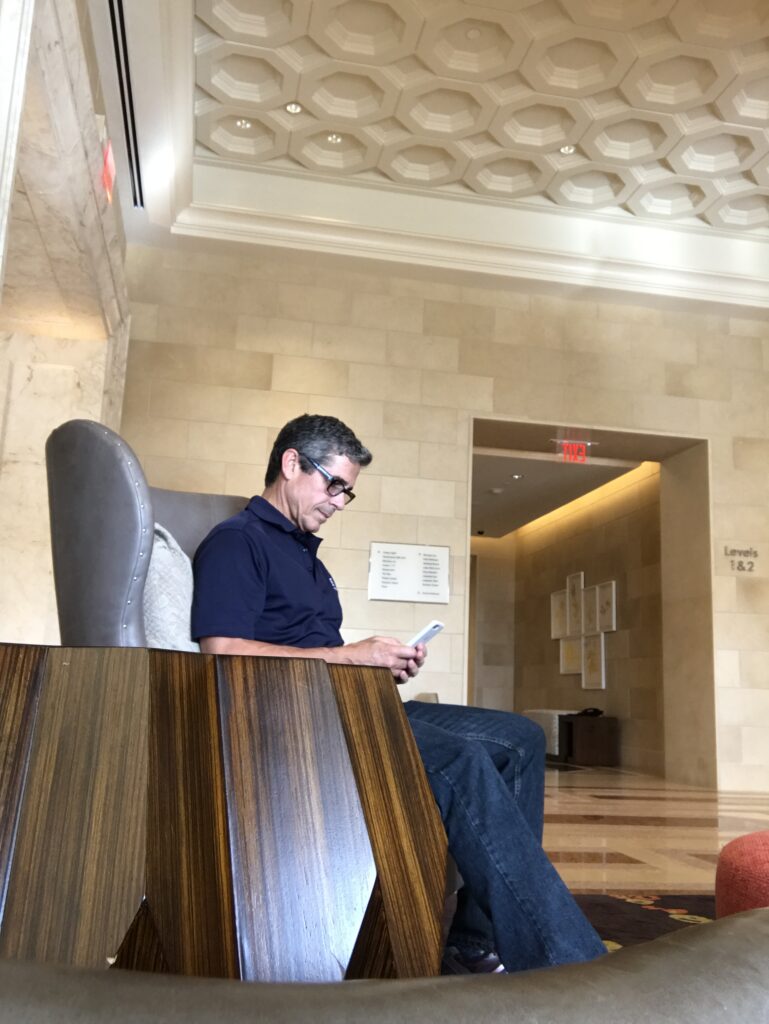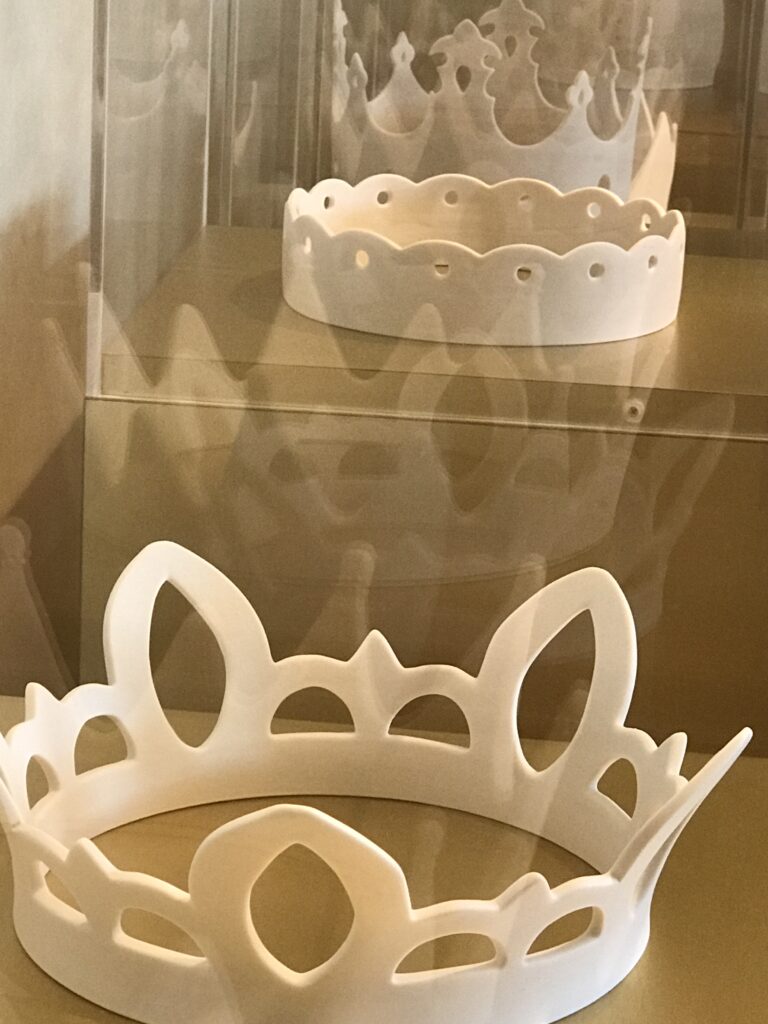 If You Need Inspiring Words, Don't Do It
Be so clear about the organizational vibrancy you want to architect, build, and grow that nothing can extinguish your fire.
Burn the ships.
If what you're doing doesn't make our world better, you'll know it because you'll keep hitting your snooze button.
And if hitting the snooze button is your modus operandi (yes, it's criminal), no amount of inspirational quotes and anecdotes will ever move the needle.
Positive, uplifting quotes are wonderful. They give us the same warm and fuzzy feeling a shot of whiskey provides to an alcoholic. But you'll never see anyone world-class doing shots before they do important, inspiring work.
Our goal is to literally jump out of bed at the first chiming of our morning ringtone and welcome the brand new day like we're welcoming the most important day of our life.
Is boldness genius?
You could Google it to research who said it (like it even matters), or you could say it and get to work – like you mean it (which matters more than anything).